Without the right people skills,
you won't get what you want in life.
People at work judge you by your ability to get along
and motivate others. If you don't know how to influence,
it's a struggle to have the impact you want.
Which means…
You lose career opportunities while watching others get promoted over you
You don't negotiate for what you want and need and end up taking whatever is offered
You don't know how to get a Yes from potential clients
and in the end…
You risk missing out on a fulfilling career and life!
But it doesn't have to be like that.
Want to get people to cooperate with you instantly, without playing games?
The Advanced Business Influence (Certification Program) is an MBA-level experience specifically designed to help you master the
Words That Change Minds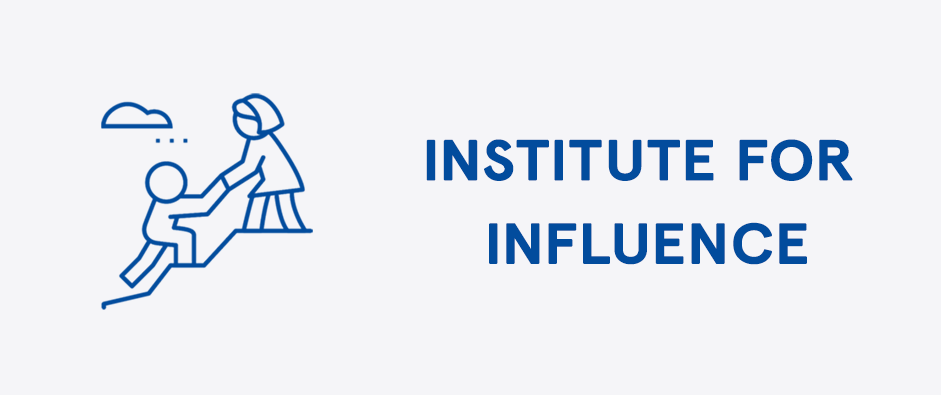 When you take this program:
you'll know exactly what to say and do to get others to buy-in

you'll get more clients quickly

you'll recruit the right people for the position

you'll know how to turn a confrontation into a conversation

you'll be comfortable asking for and getting what you want

you'll get promoted to the next level
The Plan
Here's how it works
What you'll receive in this program
The Program has 6 Content Modules, one per month.
By the end of Module 3 you'll know more about persuasion and influencing than 97% of the population.
Earn your LAB Profile® Specialist Certification
You will have the opportunity to earn the
International Certification as a LAB Profile® Specialist.
AND you don't need to wait 6 months to earn this certification, you can get it in just 3 months.
Earning this Certificate alone can be a bread-winner for you.
You can consult with clients and help them find the Words That Change Minds® in their business
for their recruitment processes

for their marketing processes

for management or

for the Customer Care department
Giving you an "edge" over colleagues in your industry.
This program is for you if you:
Are ready to master advanced influencing skills
Want to attract & retain the right people
– both customers and employees
Want to get more Yes's than anyone else
Want to be recognized as the Leader in your field
Are ready to take your career to the next level
– quicker than you thought