This program is specifically designed to help you master the Words That Change Minds.
That means you'll be able to…
get more clients quickly
find the right people for the job
know exactly what to say to get others to buy-in
what to say when you know you've got to say something, but you really hate it
get people's agreement really fast
write emails and proposals that get a Yes when everybody else gets a No
All in 6 months or less.
If you're the kind of person who has good ideas and a beautiful vision for the future, but you're the missing the right words at the right time, this program is specially designed for you.
Here's How We'll Do It
The Advanced Business Influence Program has 6 Content Modules, one per month:
In Module 1 you get the Essentials for Advanced Influencing.
In Module 2 we'll show you how to understand people's motivation from their words and how to use the words they need to hear, so they will say Yes to your ideas.
In Module 3 you'll learn to decode the linguistic patterns that show you the strengths and weaknesses of people at work - you will know when they are productive and when they struggle, all in a 5-minute conversation.
After just these 3 Modules, you will know more about communication and influencing than 97% of the population. Of course, it's not enough to know about this precious information - you need to practice these skills. So, in Module 4 and 5 you will do exactly that - practice.
You'll get to incorporate these skills in your work or in your business - because you will have Demo videos and templates with Shelle showing you exactly how to do it.
In Module 6, the last one, we'll teach you how to handle Complex Situations - because most people lose it when it comes to Challenging Conversations, Negotiations, or just delivering bad news to their clients or their team.
2 Certifications Included
After Module 3 and assessments, participants can earn the LAB Profile® Specialist Certification.
After Module 6 and assessments, participants receive their Diploma as a Graduate of the Advanced Business Influence.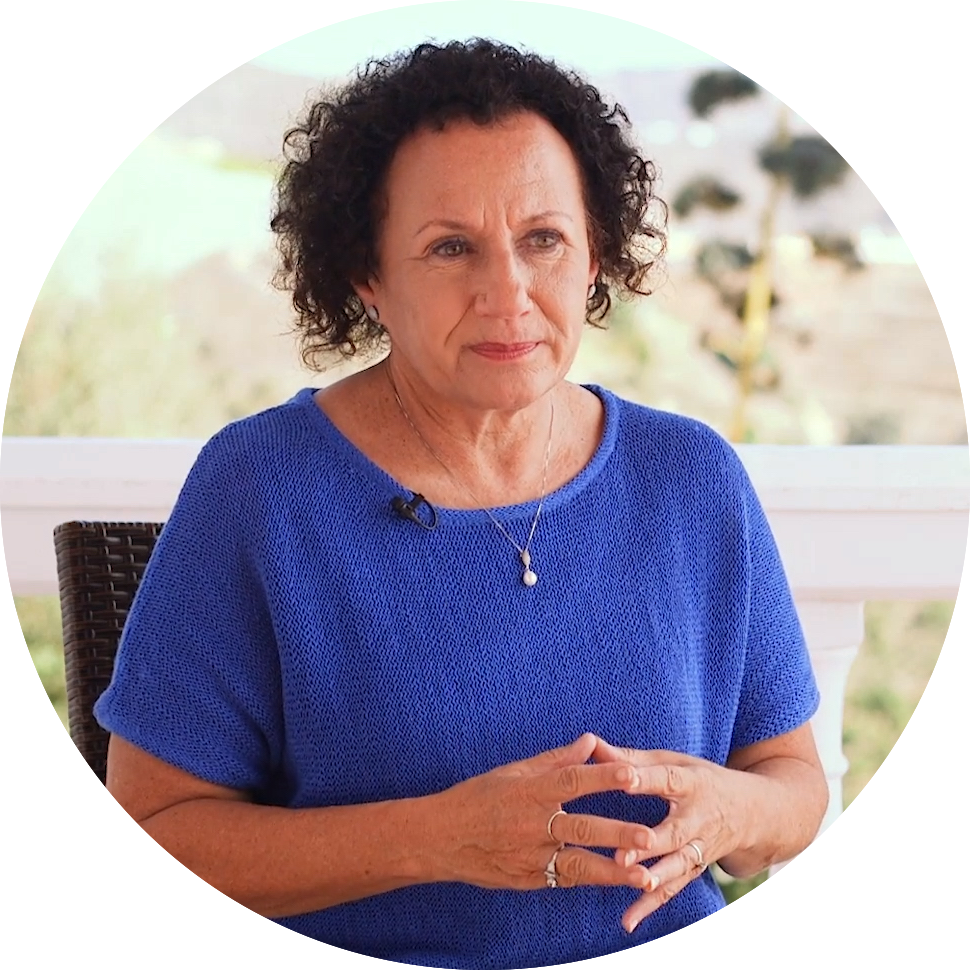 Shelle Rose Charvet
Shelle Rose Charvet is a bestselling author and the international expert on Influencing Language. Her first book, "Words That Change Minds" is an international bestseller, available in 15 languages.
Shelle has been researching and teaching for over 35 years and she is known for her advanced techniques used to enhance rapport, trust, credibility, and influence. Her methods enable people to prevent conflicts, avoid stalemates in sales, successfully run high-stakes negotiations and presentations to help everyone get what they need.
Organizations in over 30 countries worldwide call on her expertise on the hidden subconscious communication processes: what drives people to do (or not do) things, outside of their awareness.
She founded the Institute for Influence and created programs for women managers and leaders that they can do both individually and in teams.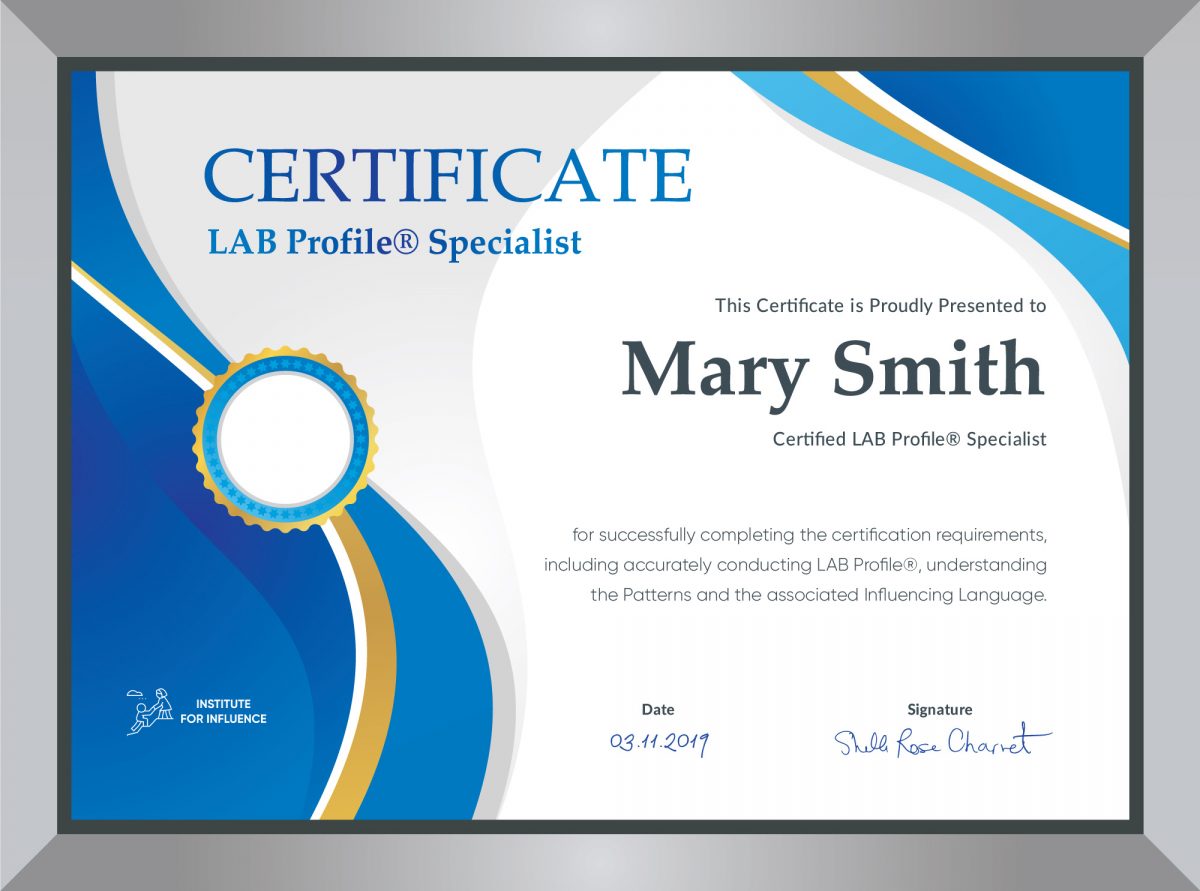 This program comes with an International Certification as a LAB Profile® Specialist
You can consult with clients and help them find the Words That Change Minds in their business
for their recruitment processes
for their marketing processes
for management or
for the Customer Care department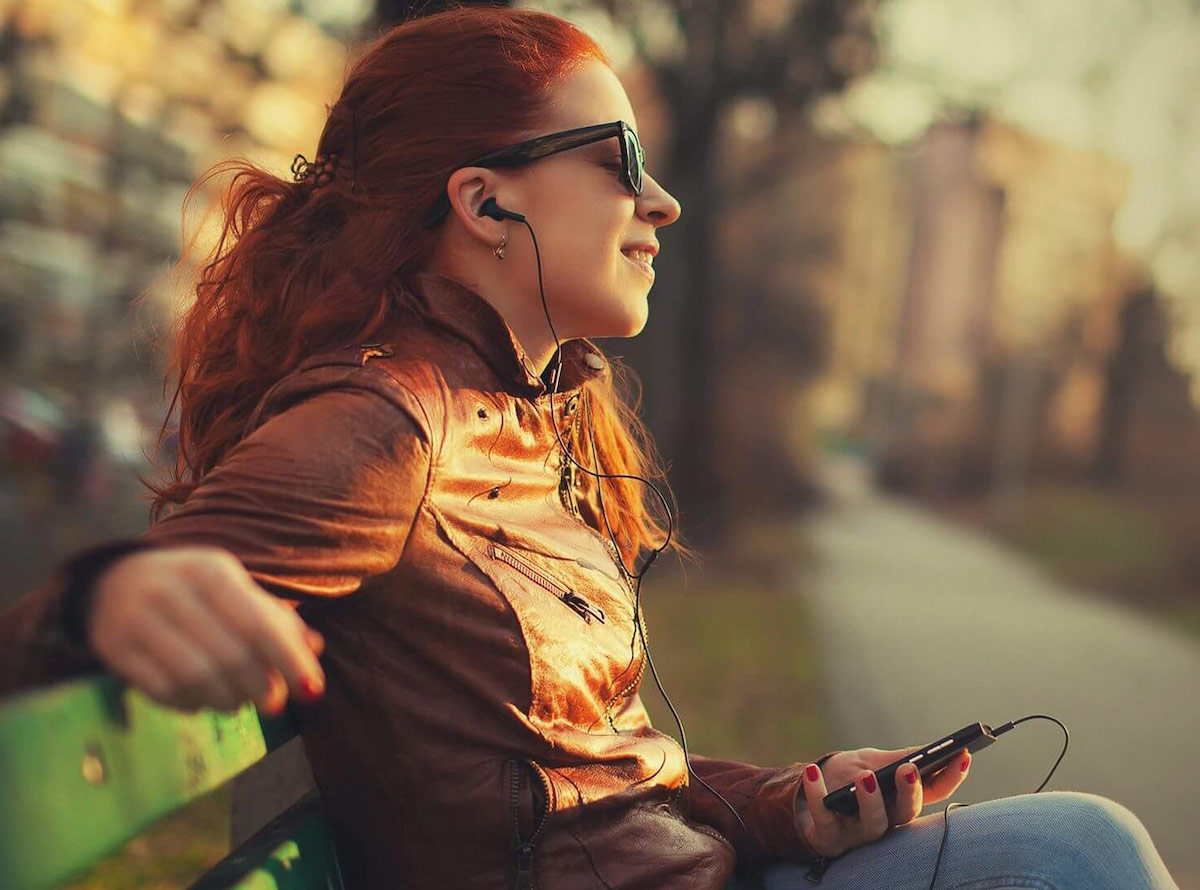 BONUS #1
Audio version of the program
If you prefer to listen while you're in your car or out for a run, we have created a special version for you: an audio version of each Module of the program. You can download it and listen to it on any of your devices.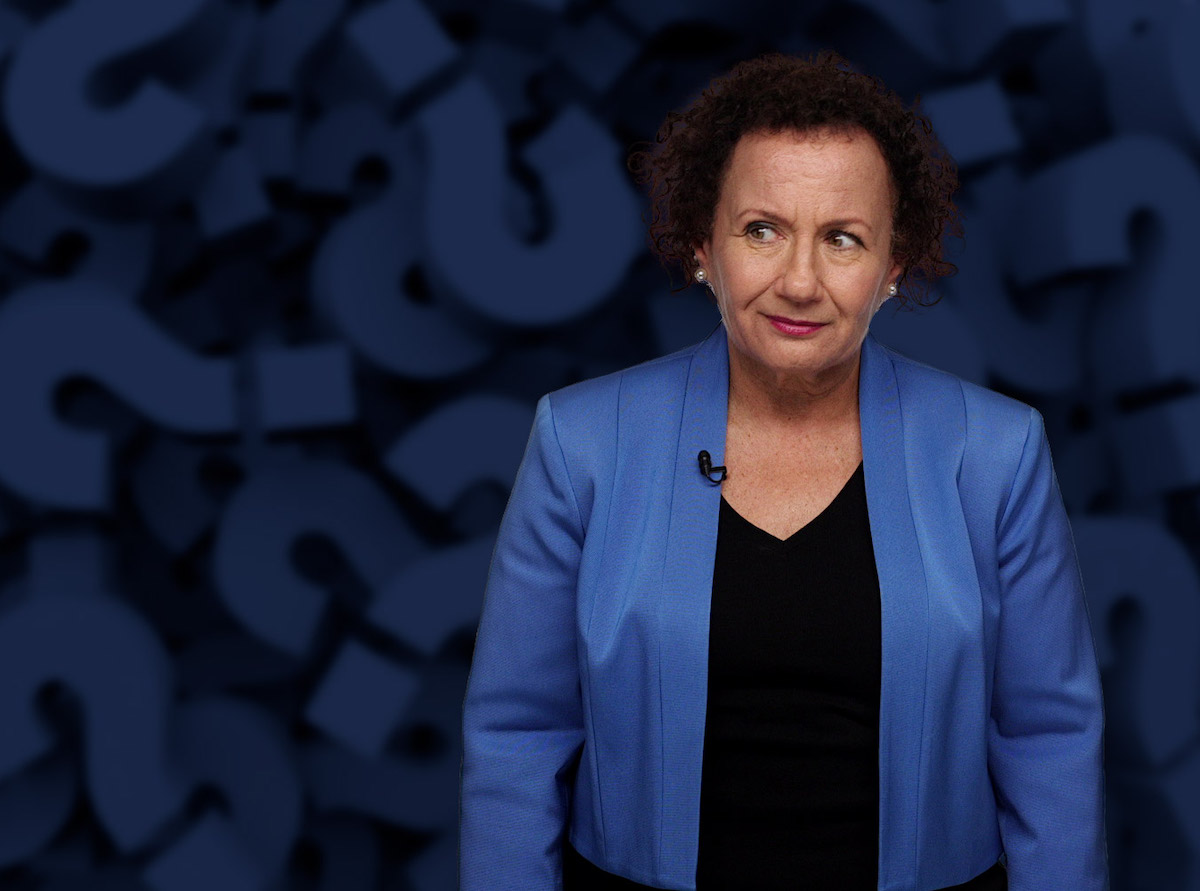 BONUS #2
Answers to your questions for 6 months
The Advanced Business Influence program is very engaging – so, people tend to have questions. That means you are not alone in this. Shelle's with you for the whole 6 months.