Isn't it frustrating sometimes, trying to get other people to do what you want?
Want to know simple ways to vary your language to suit the other person?
And wouldn't you prefer being persuasive instead of having to assert yourself?
Here's what's in this program:
The beliefs and attitudes that can stop you from being persuasive.
The difference between manipulating and influencing.
The Influencing & Persuasion Principle.
How to be more strategic in your communication.
The Power Principles.
My new 4-Step Motivation Method.
Discover the Motivation Triggers that make people do things.
How to adapt these skills for individuals, groups and even your family.
Avoid accidentally saying the wrong thing.
Get people to accept something new more easily, even when they hate change.
Find out how to persuade even the most difficult people!
We all have occasions where we would like to persuade someone to accept our point of view, ideas, services or products. Shelle provides you with a guide to assessing a person and then tailoring your approach to the motivations and preferences of that person so that you can engage him or her more effectively.
Course Curriculum
Available in days

days after you enroll

Influencing and Persuading People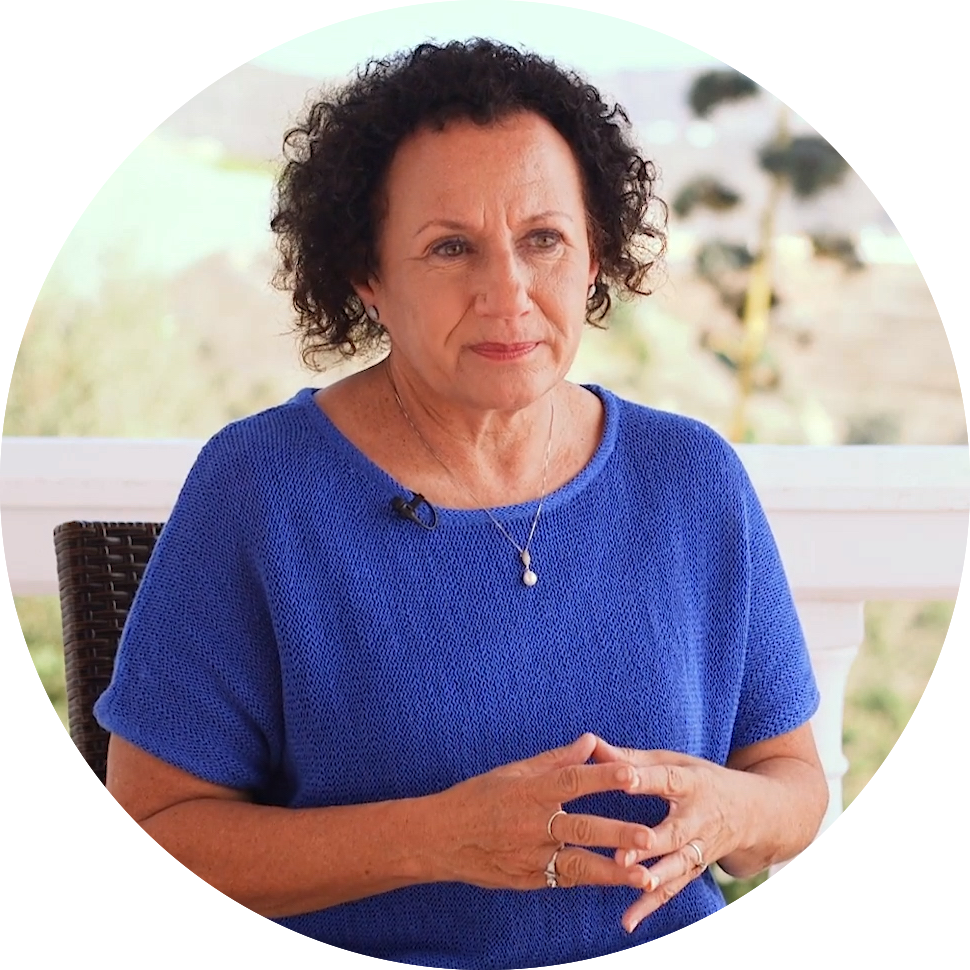 Shelle Rose Charvet
Shelle Rose Charvet is a bestselling author and the international expert on Influencing Language. Her first book, "Words That Change Minds" is an international bestseller, available in 15 languages.
Shelle has been researching and teaching for over 35 years and she is known for her advanced techniques used to enhance rapport, trust, credibility, and influence. Her methods enable people to prevent conflicts, avoid stalemates in sales, successfully run high-stakes negotiations and presentations to help everyone get what they need.
Organizations in over 30 countries worldwide call on her expertise on the hidden subconscious communication processes: what drives people to do (or not do) things, outside of their awareness.
She founded the Institute for Influence and created programs for women managers and leaders that they can do both individually and in teams.