Presentations can be very difficult.
You have ideas that you want to get across to people and they have their own perspective.
This makes it very difficult to know how to structure your presentation so that your ideas actually get across.
The presentation techniques that you will learn in this MP3 will teach you how to effectively structure your presentation and even take you a little further and teach you how to make it irresistible.
Did you know that where you place ideas can increase your effectiveness as a speaker?
Learn how to use the space on your platform to make sure that your ideas just go in.
These are just a few of the presentation techniques that you will learn in my MP3 "Irresistible Presentations".
In this new audio, you'll learn these important key factors:
What order you should put information for the most impact
Being liked versus believed
Create your own stage map for best use of space
Use irresistible language
Establishing credibility
Universal Opener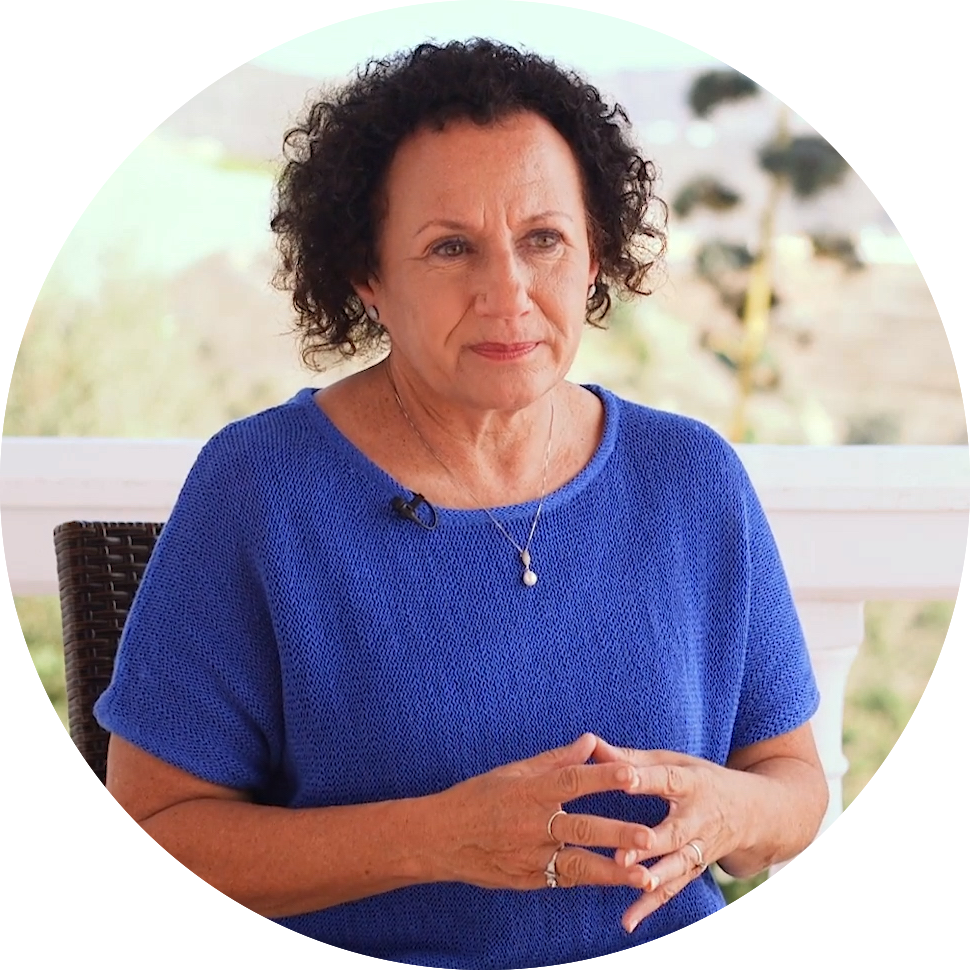 Shelle Rose Charvet
Shelle Rose Charvet is a bestselling author and the international expert on Influencing Language. Her first book, "Words That Change Minds" is an international bestseller, available in 15 languages.
Shelle has been researching and teaching for over 35 years and she is known for her advanced techniques used to enhance rapport, trust, credibility, and influence. Her methods enable people to prevent conflicts, avoid stalemates in sales, successfully run high-stakes negotiations and presentations to help everyone get what they need.
Organizations in over 30 countries worldwide call on her expertise on the hidden subconscious communication processes: what drives people to do (or not do) things, outside of their awareness.
She founded the Institute for Influence and created programs for women managers and leaders that they can do both individually and in teams.