Why do you have to spend so much mental energy dealing with negative people?
What if you could identify and resolve doubts, reservations, hesitations and objections and got people to really listen?
This program covers how to deal with the "Macho" person who already knows everything. Learn why many people fail to be convincing.
Experience a four-step process for getting even the most conscientious of objectors to take your ideas seriously.
Shelle demonstrates:
The Skeptical People Process to get anyone to listen to you;
Identifying and resolving doubts, reservations, hesitations and objections;
The 3 points of view crucial to being convincing;
How to use common experiences to get your point across;
How to pry open mental space in even the most closed of minds; and,
Make sure your message passes "The Macho Test."
Course Curriculum
Available in days

days after you enroll

Presenting Ideas to Skeptical People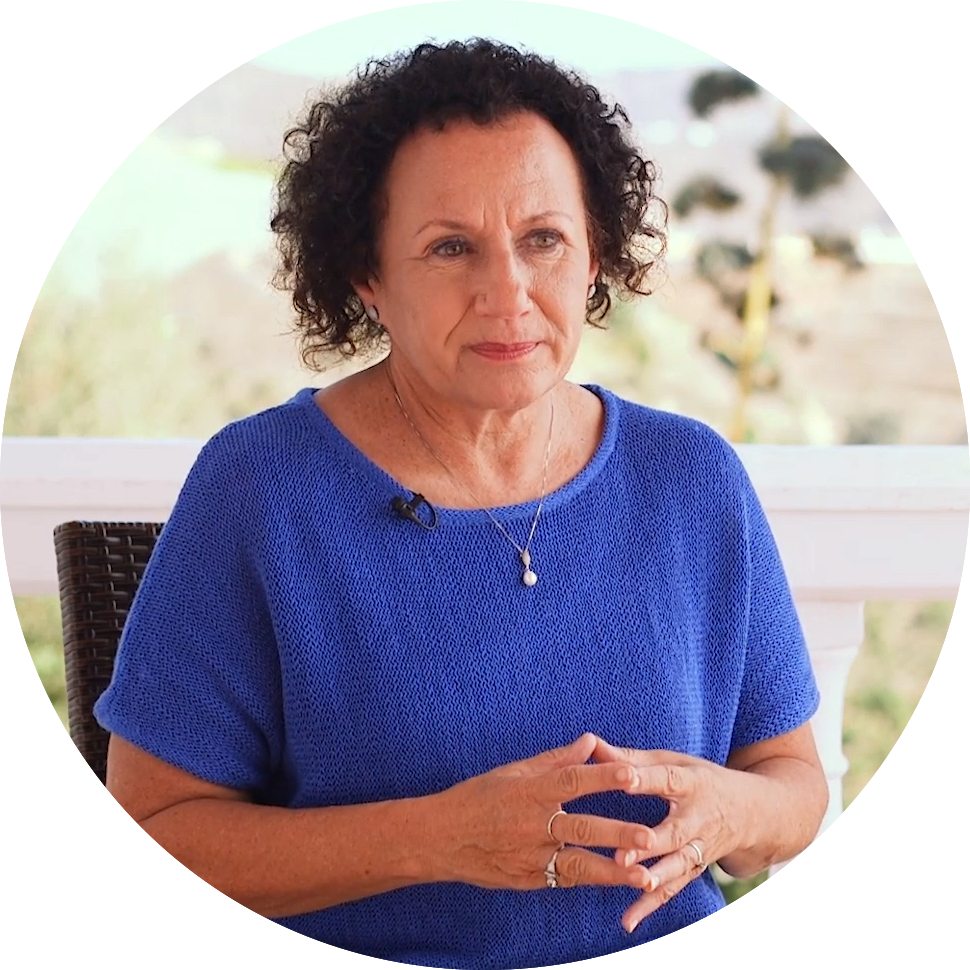 Shelle Rose Charvet
Shelle Rose Charvet is a bestselling author and the international expert on Influencing Language. Her first book, "Words That Change Minds" is an international bestseller, available in 15 languages.
Shelle has been researching and teaching for over 35 years and she is known for her advanced techniques used to enhance rapport, trust, credibility, and influence. Her methods enable people to prevent conflicts, avoid stalemates in sales, successfully run high-stakes negotiations and presentations to help everyone get what they need.
Organizations in over 30 countries worldwide call on her expertise on the hidden subconscious communication processes: what drives people to do (or not do) things, outside of their awareness.
She founded the Institute for Influence and created programs for women managers and leaders that they can do both individually and in teams.