Relationships can be hard!
When you can avoid accidentally
saying the wrong thing, or
making a bad situation worse and
then feeling bad.
By knowing exactly what to say & do, and
HOW to do it, create a great relationship,
get along better and be proud of yourself
for doing what only few know how to do.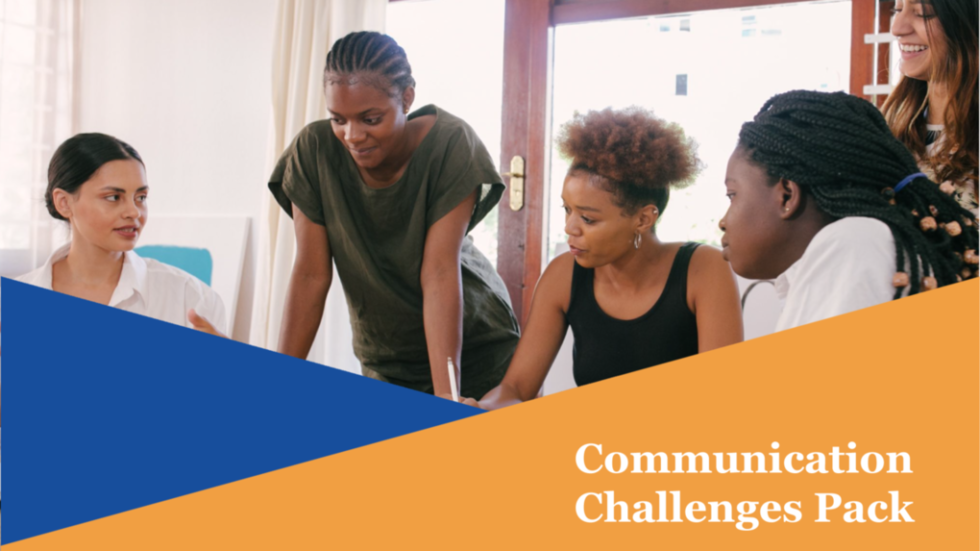 Communication Challenges Pack